Top 5 Tips: Advice for a successful application!
Our Project Leader, James, gives his 5 top tips to help ensure your application is a success!
Since we launched the project in September 2017, we've received many inspiring applications from young people and youth groups across Dundee. Our funding is limited, so we need to make sure the money can be used beneficially and reach as many young people across the city as possible.
So, if you're thinking about applying to us and your project idea meets our fund criteria, here are five things to consider when writing your application.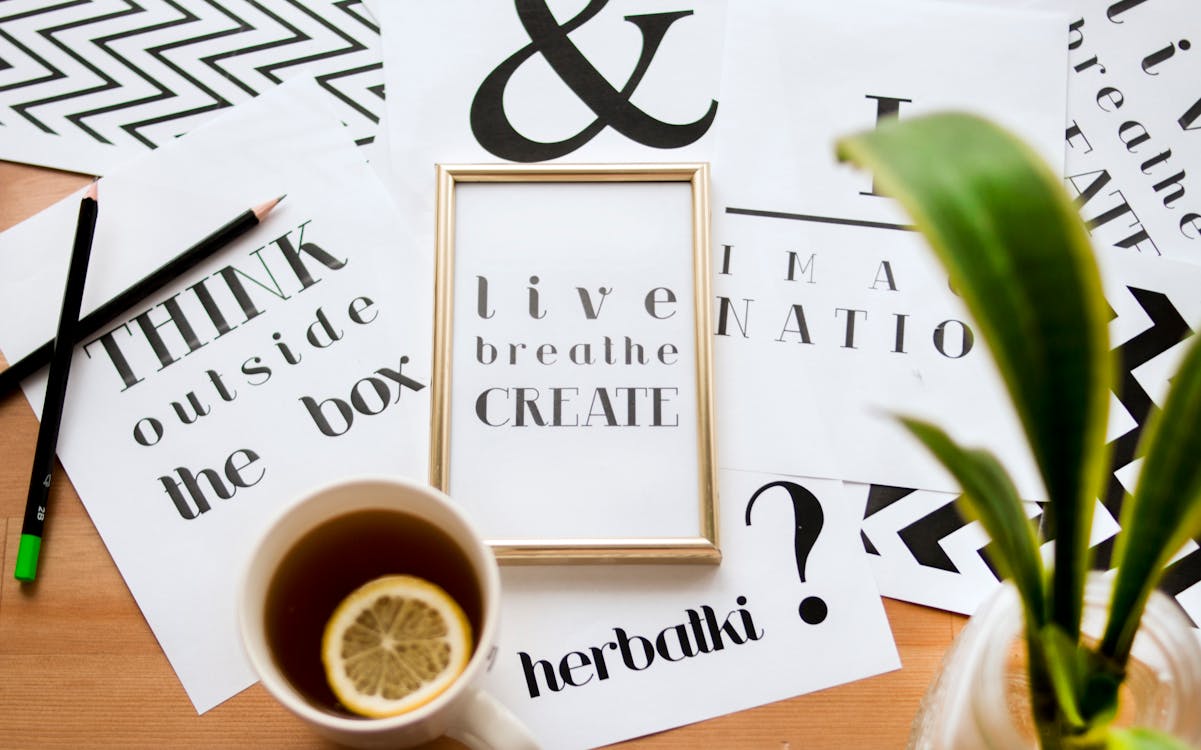 No. 1) Get your Young People onboard!
Dundee Youth Fund was created for and by young people. We believe in youth participation and ask, unless not possible, you try your best to involve the young people you work within the process of your application.
Allow the young people you work with to have their say and help them to increase their skills and confidence. If it is not possible to include young people in the process – which is sometimes the case – then please tell us why.
No. 2) Consider the Impact
Our Youth Panel makes decisions based on the information you provide in your application. What difference will your project make? Tell us why this project is important to you and how you have identified the need for this. Think of questions such as:
How did this idea come about?
How many people will be involved?
What might the impact be?
No. 3) Include a Financial Breakdown
We need to know how you plan to spend the money. We ask that you are as detailed as possible, as this helps our Youth Panel make an informed decision.
When purchasing items online, please include a link to the online product. If purchasing locally or in-store, include the name of the shop or company. The Youth Fund are not likely to award an application that does not have a clear breakdown of costs.
No. 4) Include your Project Plan
What are the timescales of your project or activity? If your project is due to start or finish at a particular time, include this information. Providing us with this shows you have thought carefully about the planning for your project.
When will it start/finish? How long will it last? Depending on your project, this information may change over time – that is OK. We also use this information to determine when we may contact you for an update.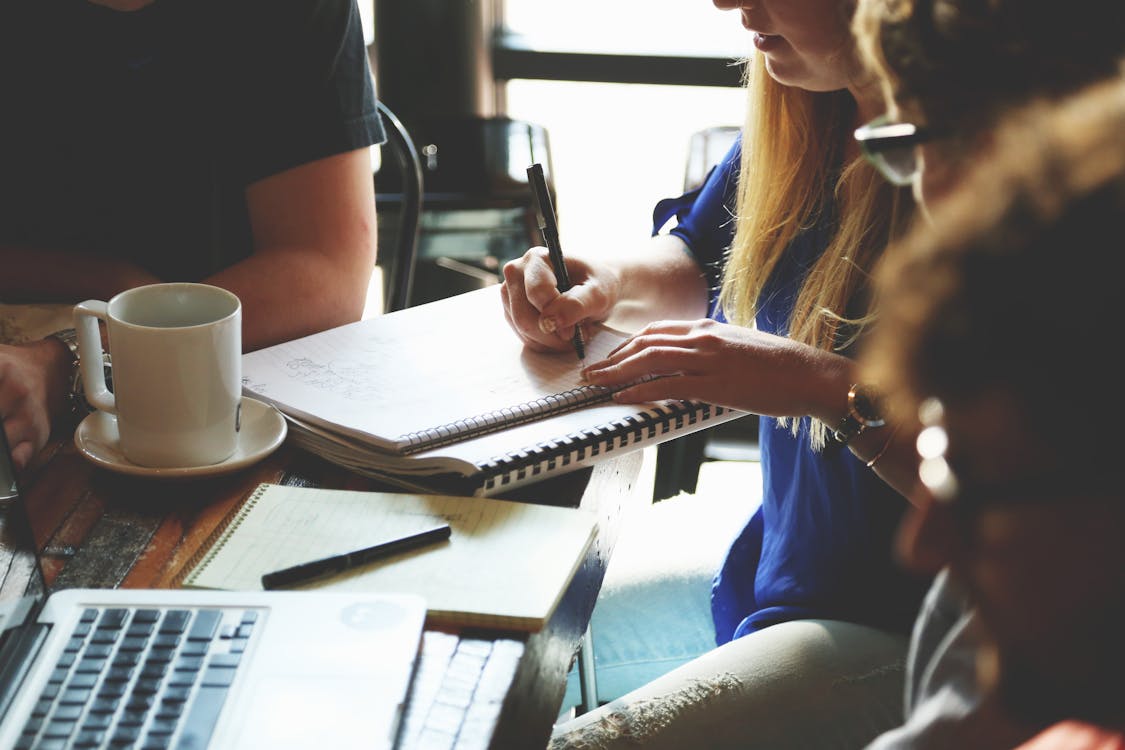 No. 5) Measure your Success
Most projects have an aim, but not all are successful. We would like you to tell us what the desired benefit of your project will be and how you might achieve and measure this. Also, your project may have clear benefits for those involved but are there any extended benefits (i.e. for the wider community)? Is your project solving a problem? What will happen when your project is complete?
Keep these top tips in mind to help the Youth Panel learn more about your project and what you are trying to achieve. Sometimes the challenge is putting the ideas and thoughts in your mind into actual written words.
And finally, here is one bonus piece of advice:
One of the most important things you can convey in your application is your passion.

If you're applying for a project based on a cause that's important to you, don't be afraid to let that passion and enthusiasm shine through!

Let us know what it is you are passionate about and why.

James – Project Leader, Dundee Youth Fund
There you have it! Keep these 5 tips in mind to help make your application the best it can be.